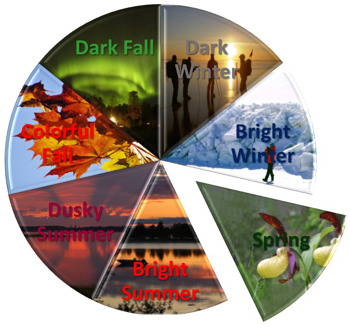 From late May to Midsummer the Bright spring arrives late in Swedish Lapland. The trees come into foliage within a few days, and spring flowers flourish while the last spots of snow melt away. The birds songscape is intense, having their high breeding season, and nature becomes a great nursery. We will guide you among the singing birds and flourishing spring flowers, and maybe bring you to the secret places of our delicate orchids the great yellow lady´s-slipper orchid (Cypripedium calceolus) or the delicate pink fairy slipper orchid (Calypso bulbosa), while enjoying the smell of the fresh spring forest fragrance.
Our experiences during Bright spring:
Bright Spring experiences are under developmet and will be launches spring 2018
For more information about our experiences:

There are seveleral hotells, Bed & Breakfast, Camp sites, Guest Houses and Cabins for great accomondation in Piteå, for more information see here >>, or you you can stay in our coastal cottages >>.
Destination Piteå has many activities to offer winter and summer, such as hiking on the Solander trail, boat tours to the archipelago, or chopping downtown. For more information see here >>
We are eco-tourism certified as "Natures-Best" and follow the path of ecological, social and economical sustainability.