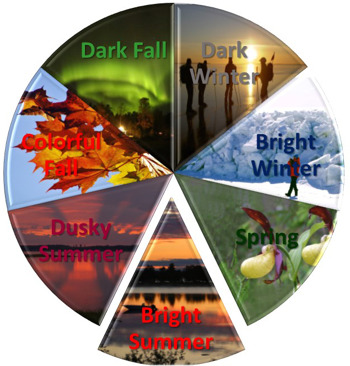 The Bright summer lasts from Midsummer to mid-July. Here (at 65,20° N) only 130 km south from the Polar circle (66,33° N), at midnight the sun just shortly dips below the horizon. This practically gives us a midnight sun experience with daylight bright nights, resulting in a magic Arctic night experience. Now the summer is in its highest greening and young birds and animals explore their new life. We let you experience the bright nights and be spellbound by the northern silence of the high summer.
Our bright summer experiences:
For more information about our experiences:

There are seveleral hotells, Bed & Breakfast, Camp sites, Guest Houses and Cabins for great accomondation in Piteå, for more information see here >>, or you you can stay in our coastal cottages >>.
Destination Piteå has many activities to offer winter and summer, such as hiking on the Solander trail, boat tours to the archipelago, or chopping downtown. For more information see here >>
We are eco-tourism certified as "Natures-Best" and follow the path of ecological, social and economical sustainability.