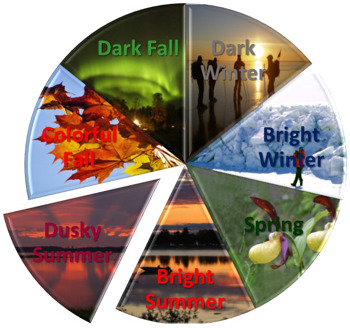 From mid-July, the evenings get darker and from August we start to sense the approaching dark winter nights. In the Dusky Summer, nature has become silent except for the begging calls of the now grown up nestlings born earlier in the summer. The flower flourish and the first wild berries ripe. Our northern berries such as the yellow cloudberries and the by Carl von Linné loved arctic bramble (Rubus arcticus) give us a sensational taste of Swedish Lapland. The sea, lakes and rivers are now inviting for swimming while the first starts appear on the darkening night sky. We can now experience the interconnectedness with the more then human world and discover the restoring power of Friluftsliv.
Our Dusky summer experiences:
For more information about our experiences:

There are seveleral hotells, Bed & Breakfast, Camp sites, Guest Houses and Cabins for great accomondation in Piteå, for more information see here >>, or you you can stay in our coastal cottages >>.
Destination Piteå has many activities to offer winter and summer, such as hiking on the Solander trail, boat tours to the archipelago, or chopping downtown. For more information see here >>
We are eco-tourism certified as "Natures-Best" and follow the path of ecological, social and economical sustainability.