Snorkeling safari in serach of the luring pikes
During fall the pikes lure in shallow waters to lap warming sunrays. This great fish, named water-wolf in Latin – looks like a barracuda and is very popular among anglers, and an excellent mild-tasting fish. This fast swimmer and well camouflage fish is an ambush hunter of small fish, that usually hide still waiting for its pray. It can weight up to 25 kg, while most weight around a couple of kilos. "Crown-pikes" are mythological pikes with the claws of the Osprey in their back, that failed their fishing attempt. Now you have the chance to immerse in the world of this great fish.

We dress in dry suites and snorkeling gear before enter shallow bays of the coast of Swedish Lapland. The water is still warm enough for snorkeling and we drift slowly along the shore in search of the pikes.
We pass cottages and beach houses on shore, and enter more remote bays in search for the big pike. We may also meet fish like stickleback, whitefish and perch and other animals of the sea, and if we are lucky, may meet the harbor seal. After our water safari we enjoy a hot drink and island snack around an open fire.
Information about the experience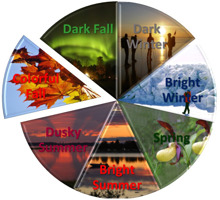 Season: September
Departure date: see Booking calendar
Duration: 3 hours
Departure time: 8 am
Return: about 11 am
Departure place: Renöhamn, Piteå
Visiting Place: Coast of Swedish Lapland, Piteå
Number of guests: min. 2, max. 4 persons
Conditions: You must be able to swim 200 meters
Included:
- Dry suite
- Snorkeling gear
- Snorkeling guide – biologist
- Warm drink and island Snacks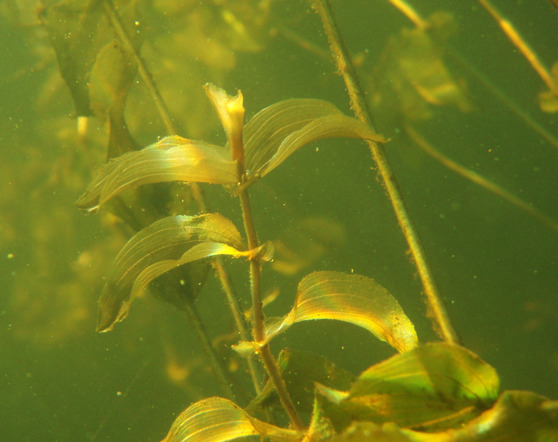 There are seveleral hotells, Bed & Breakfast, Camp sites, Guest Houses and Cabins for great accomondation in Piteå, for more information see here >>, or you you can stay in our coastal cottages >>.
Destination Piteå has many activities to offer winter and summer, such as hiking on the Solander trail, boat tours to the archipelago, or chopping downtown. For more information see here >>
We are eco-tourism certified as "Natures-Best" and follow the path of ecological, social and economical sustainability.