Night sky and Aurora photo safari
Learn to photograph Norther Lights
From central Piteå you will be transferred to the coast of Swedish Lapland and the Archipelago of Piteå. Here you meet your guide at the starting point for a short forest walk to the sky view point. Before the walk, you will dress in a warm winter overall, winter boots, warm hats and gloves. If needed by now conditions, you will walk with snowshoes.

At the night sky view point at the top of a hill, you will have a splendid view of the coastal Archipelago of Piteå and the surrounding boreal forest. Above you the sparkling northern sky awaits the interpretation from your guide. If the sun conditions are right, you might even experience the great mystery of the north - the phenomenon of the Aurora borealis, the northern light. While waiting for the dance in the sky to start, you will immerse in the quietness of this northern place, and absorb the stars above you, learning about the planets and start constellations and their mythology. Your guide will also introduce you in
astro-, and northern-light photography, and you will have the opportunity to take picture with a professional camera, or use your own camera. An open camp fire invites you with warm drinks and snacks with tastes of the Northern Light.

Information about the experience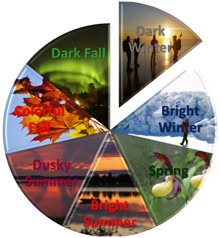 Season: November-Mars
Departure date: see Booking calendar
Duration: 4 hours
Departure time: 8 pm
Return: about 12 pm
Departure place: Piteå tourist Center
Visiting Place: Coast of Swedish Lapland, Piteå
Number of guests: min. 2, max. 8 persons.
Conditions: Reservation for cannelation at bad weather
Included:
- Snow shoes if needed
- Nature Guide/sky photographer
- Winter clothing, winter boots, glows, warm hats (optional)
- Possibility to take professional photos -bring your own SD Card.
- Warm drinks, northern light snacks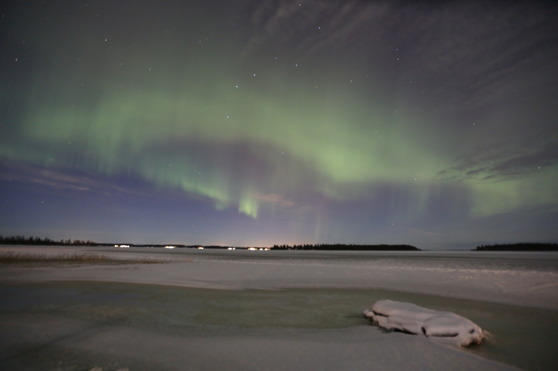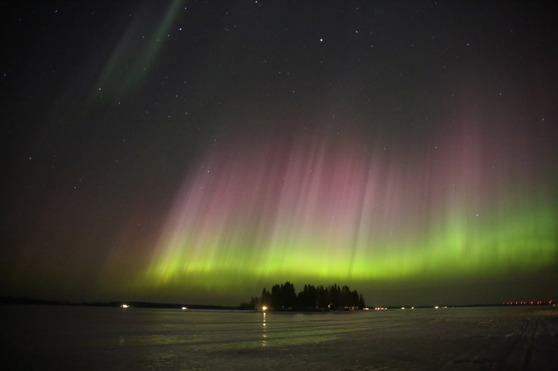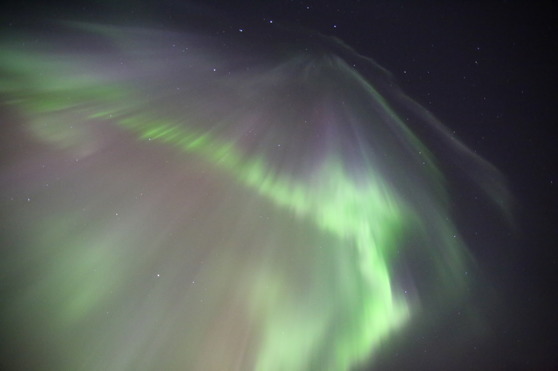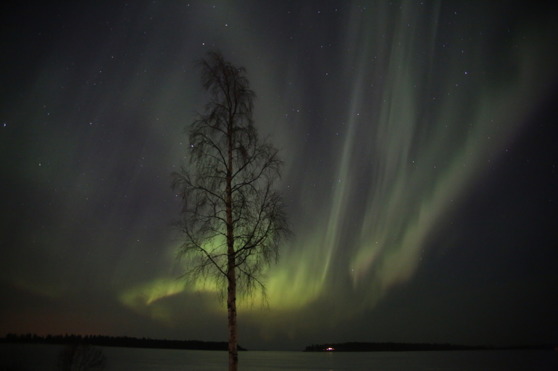 There are seveleral hotells, Bed & Breakfast, Camp sites, Guest Houses and Cabins for great accomondation in Piteå, for more information see here >>, or you you can stay in our coastal cottages >>.
Destination Piteå has many activities to offer winter and summer, such as hiking on the Solander trail, boat tours to the archipelago, or chopping downtown. For more information see here >>
We are eco-tourism certified as "Natures-Best" and follow the path of ecological, social and economical sustainability.