Experience the sky and Northern lights on cross-country skates
At Piteå Ice Arena, only 10 minutes' walk from central Piteå, you will be welcomed by your experience guide. Here you dress for the winter conditions with protective overalls, winter boots, warm hats and gloves, and put your Nordic cross country skates. If you feel unsecure skating on the ice, you can use a kick-sledge instead. After a security introduction, you skate in your own pace out in the darkness of the winter under the sparkling northern night sky.
This is an extraordinary experience to skate on the black ice below you, with the sparkling stars above you, and the city light behind you. Your flash-light gives you the light you need for secure skating, and you will soon have fun by easy traveling over the frozen sea.

If the sun has been good to us, it will unrevealing the great mystery of the north - the spectacular phenomenon of Aurora borealis, the northern light. While waiting for this magic dance in the sky, you will absorb the stars above you, while learning about the planets and start constellations and their mythology.
Information about the experience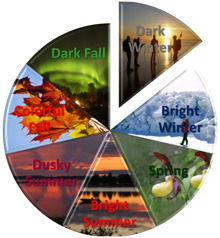 Season: January-Mars
Departure dates: see Booking calendar
Duration: 2 hours
Departure time: 8 pm
Return: about 10 pm
Departure place: Piteå Ice Arena
Number of guests: min. 2, max. 8 persons
Conditions: Normal fitness
Included:
- Guided Nordic skating
- Nature/Celestial Guide
- Skates and poles
- Winter boots
- Winter protective clothing
- Hats and glows
- Warm drinks, northern light snacks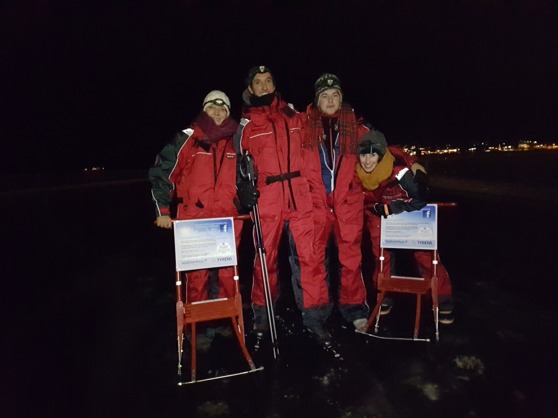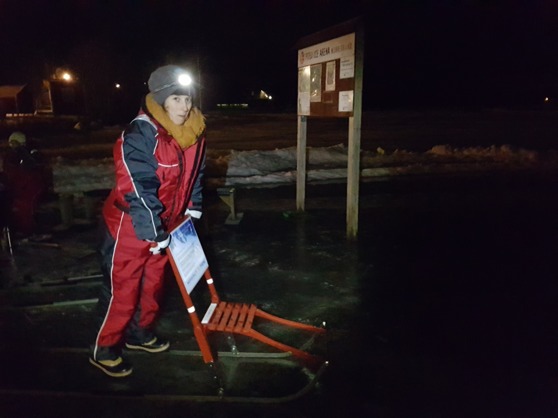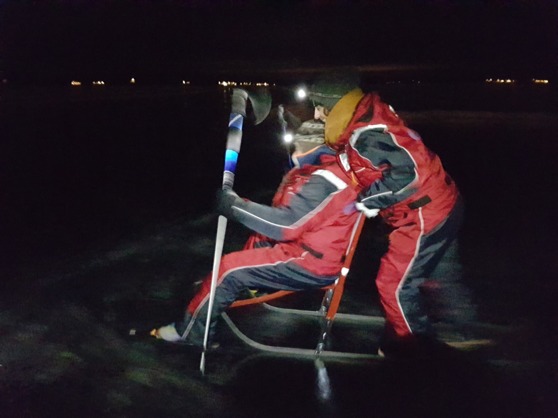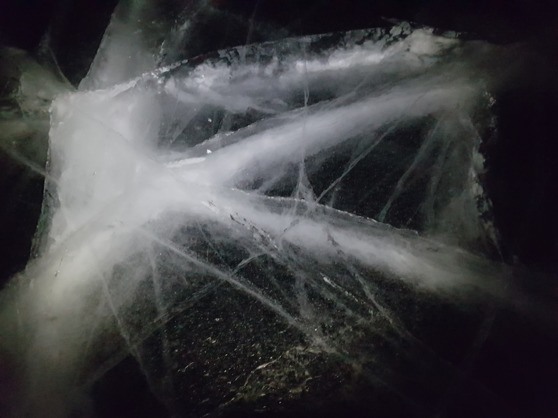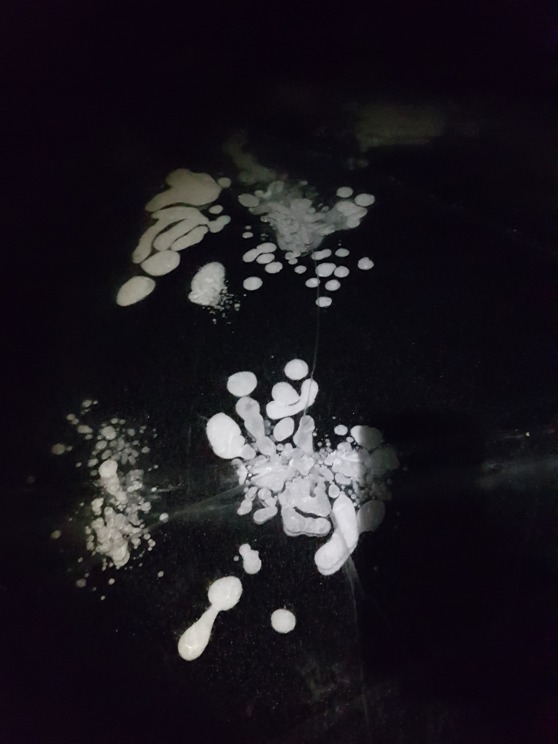 There are seveleral hotells, Bed & Breakfast, Camp sites, Guest Houses and Cabins for great accomondation in Piteå, for more information see here >>, or you you can stay in our coastal cottages >>.
Destination Piteå has many activities to offer winter and summer, such as hiking on the Solander trail, boat tours to the archipelago, or chopping downtown. For more information see here >>
We are eco-tourism certified as "Natures-Best" and follow the path of ecological, social and economical sustainability.