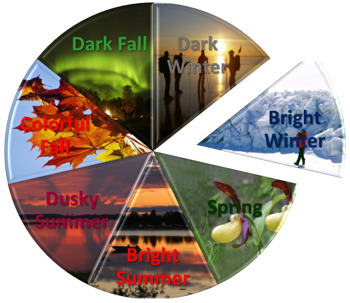 From the beginning of March, the light is returning and the days become longer and warmer, the Bright winter has arrived. The sunrays are warm, and snow melting begins at daytime, forming icicles and dripping from roofs. In the forest and on the sea, the snow is still deep and inviting for cross-country skiing and snow-shoe hiking. Later in April with warm days and cold night a hard snow crust form perfect conditions for skating on skis. The first migratory birds arrive and join the residential birds in the birdsong concert. We take you on ski or snowshoe tracking tours and explore the activities of the wildlife in the forests and on the sea ice, or paddle the first open waters between the ice floes.
Our experiences duringBright winter
For more information about our experiences:

There are seveleral hotells, Bed & Breakfast, Camp sites, Guest Houses and Cabins for great accomondation in Piteå, for more information see here >>, or you you can stay in our coastal cottages >>.
Destination Piteå has many activities to offer winter and summer, such as hiking on the Solander trail, boat tours to the archipelago, or chopping downtown. For more information see here >>
We are eco-tourism certified as "Natures-Best" and follow the path of ecological, social and economical sustainability.