Kayaking the Arctic spring ice
Experience Arctic ice paddling the easy way
The arctic cold is losing its grip and the warming sun of the coming spring is melting the sea ice. After a security introduction, you enter your kayak in the open water of the Pite River where you meet the firs ice floes. You paddle out to the sea at Bondöfjärden, where a large polynya has opened in the ice. Here you paddle among small ice bergs, ice floes and channels in the ice. You catch the artic feeling of spring by the melting ice and ice floes.

The first gulls of the spring may great you, and maybe the sea eagle passes over you, or a curios seal watches you. You enjoy a warm drink and snacks sitting in the kayak among the ice floes, listen to the sound of cracking and dripping ice. An experience you otherwise only can get on Greenland or in the high Arctic
Information about the experience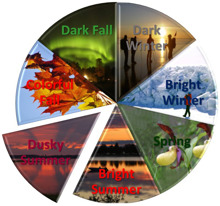 Season: Mars-April
Departure dates: see Booking calendar
With reservation for cancellation at bad weather conditions
Duration: 3 hours
Departure time: 9 am
Return: about 12 am
Departure place: Touris Center, Piteå
Number of guests: min. 2, max. 4 persons
Conditions: Some experience of kayaking, min. age 14 years
Included:
- Guided kayak tour
- Nature guide - biologist
- Kayak and paddle gear
- Dry suite, fleece underwear
- Ice prods
- Paddle shoes and gloves
- Warm drinks and snacks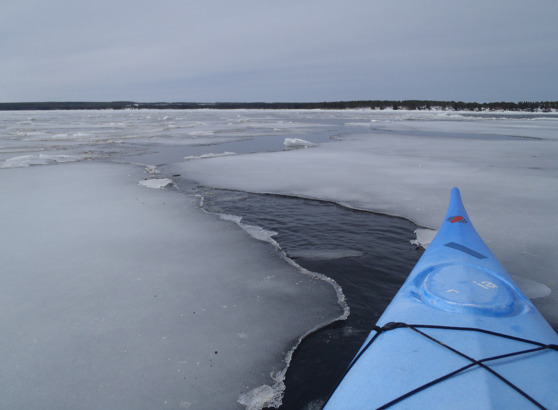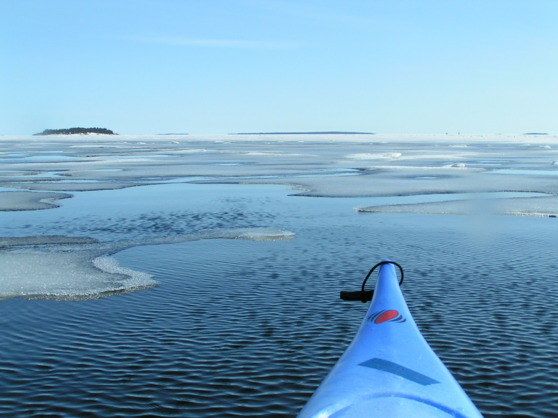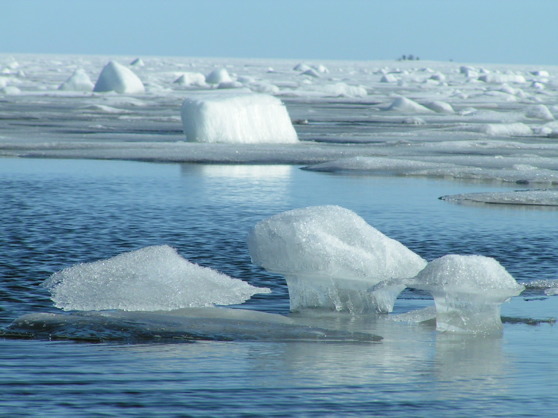 There are seveleral hotells, Bed & Breakfast, Camp sites, Guest Houses and Cabins for great accomondation in Piteå, for more information see here >>, or you you can stay in our coastal cottages >>.
Destination Piteå has many activities to offer winter and summer, such as hiking on the Solander trail, boat tours to the archipelago, or chopping downtown. For more information see here >>
We are eco-tourism certified as "Natures-Best" and follow the path of ecological, social and economical sustainability.