Solander trail forest experience on snowshoes
Winter trekking in the boreal forest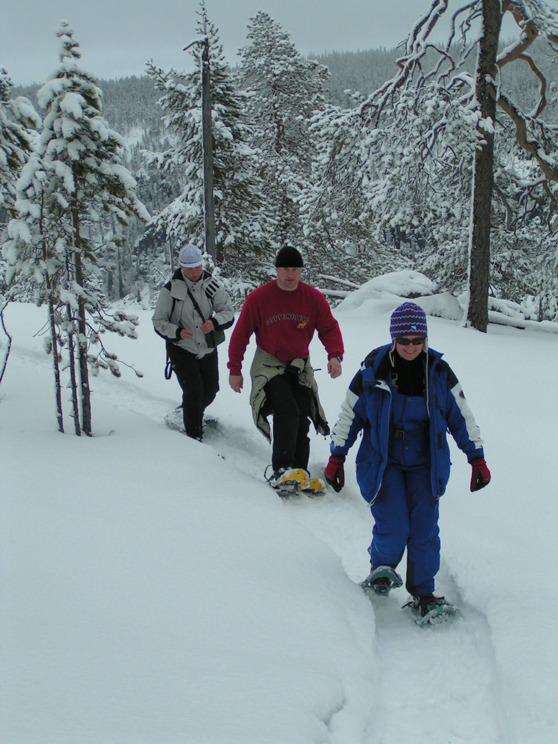 AYou will be transferred to the starting point for the hike, where you meet you guide who introduces you in the technique of snowshoe hiking. You will dress up in warm winter overall, winter boots, winter hat and gloves, before you take of along the Solander trail. You are now surrounded by the winter wonder land of the northern taiga forest, where you get introduced to the tracking of the wildlife of the area that includes, moose, reindeer, deer, northern hare, red fox, martens and many more. You learn to recognize the tracks of different species and interpret their behavior. You will also be introduced to basic winter survival skills and the basics of the Nordic Friluftsliv (free-air-life) lifestyle - the natural way to interconnect with the landscape and nature. We stop at a fire place and cook our coffee over open fire and enjoy some local snacks.
Information about the experience
Season: January-Mars
Departure dates: See Bokking calendar
Duration: 3 hours
Departure time: 9 am
Return: about 12 am
Departure place: Tourist Centra, Piteå
Visiting Place: Solander trail
Number of guests: min. 2, max. 12 persons
Included:
- Guided hiking
- Nature guide – biologist
- Snowshoes and poles
- Winter clothing, winter boots,
- Warm hats and gloves
- Warm drinks and snacks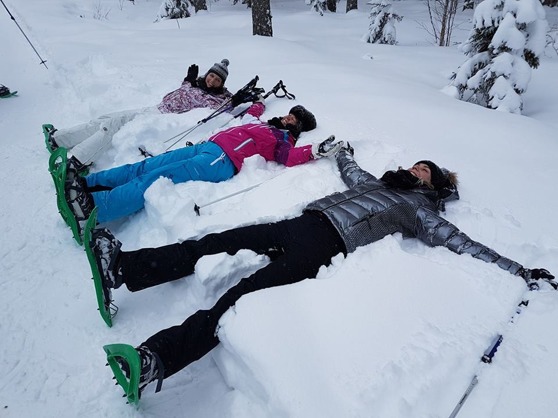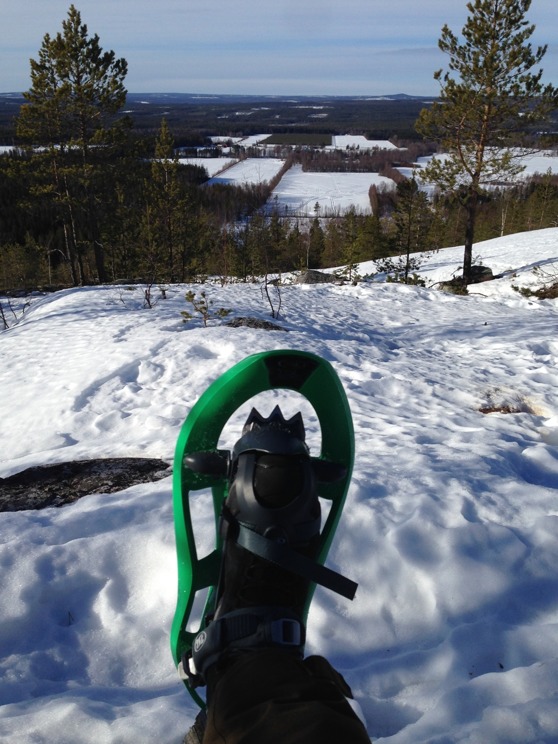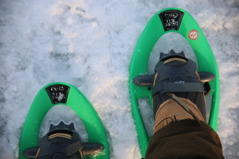 There are seveleral hotells, Bed & Breakfast, Camp sites, Guest Houses and Cabins for great accomondation in Piteå, for more information see here >>, or you you can stay in our coastal cottages >>.
Destination Piteå has many activities to offer winter and summer, such as hiking on the Solander trail, boat tours to the archipelago, or chopping downtown. For more information see here >>
We are eco-tourism certified as "Natures-Best" and follow the path of ecological, social and economical sustainability.