Seataxi Transfer to rental island cottages
Boat transfer to rental island cottages in Pitea Archipelago
If you rent a coastal island cottage in Piteå archipelago, we can provide a boat transfer for a subsidice transfer price in connection to renting the cottages.
Transfer depart: from Renöhamn wharf, Piteå.
Departure time: 12 am.
Rentun time: 1 to 2 pm
Transfer prices:
price per cottage, for up to 6 persons out and back:
Baggen, Vargön (Koskäret) cottages and Mellerstön (Stenbergsviken): 500 SEK
Stor-Räbben cottage:700 SEK
For other transfer times we take an additional fee:
Daytime 500 SEK addition
Evening 6 pm - 8 pm 950 SEK
night (8 pm - 8 am) 1500 SEK
Payment: additional costs at transfer.
BOOKING of cottage transfer >>
Book boat transfer from Renöhamn to Baggen, Koskäret/Vargön or Mellerstön
Boook boat transfer from Renöhamn - Stor-Räbben island cottage
Payment:
Full payment at booking. No reservations without payment. For booking the same day at departure, payment by credit card (MasterCard/Visa) or Swish. No cash.
Cancellation:
You may cancel your booking with 90% refund until 5 days before departure. Cancellation 5 days or later before departure, we chare 50% of amount, and cancellation the same day, we charge 75%. You can cancel with 100% refund until departure for medical reasons, but you must show a medical certification for the cancellation. Cancellation only valid when made by mail (form below) or by SMS.
Cancellation by us:
At inproper weather we may cancel depatures, and we provide full return payment.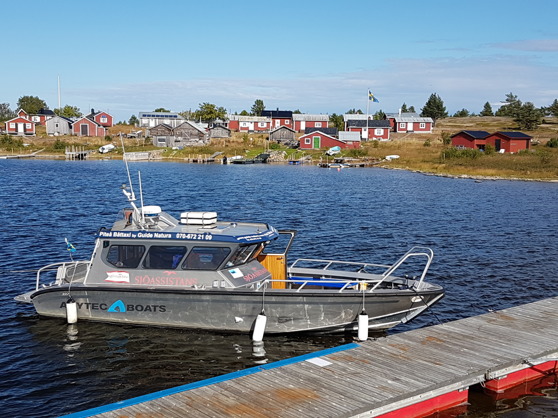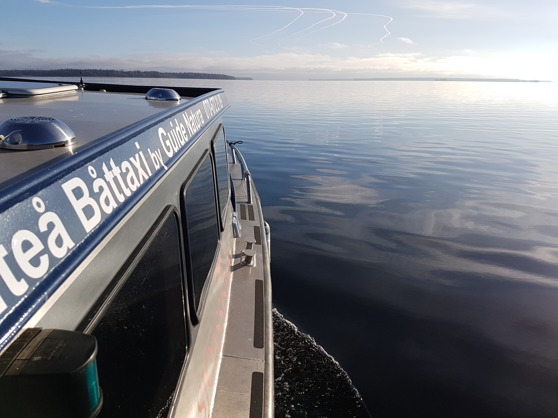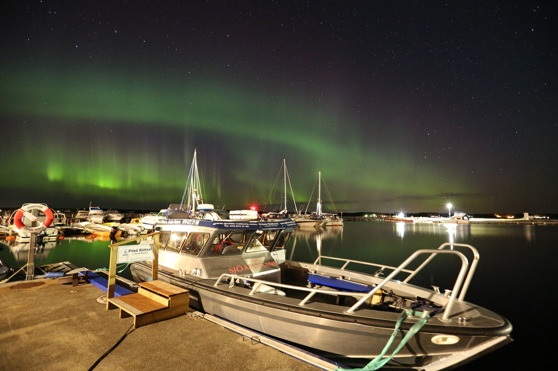 Our seataxi boat M/B RENÖN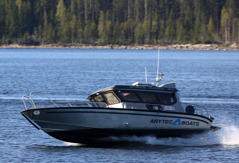 Out boat M/B RENÖN is an Anytech 840 FB with 310 hp engine that brings you quick and safe to your island destination. The boat is registred for 12 passangers.
We do not cancel our tours at bad weather, only at strong winds and high waves. Cancelations can be made by short notice, and we inform our guests and we also make announcements on our Facebook page.

M/B RENÖN follow the regulation of the Swedish Transportation Authority for commercial sea traffic and their regulation of safety equipment on board. We have life jackets for everybody on board, including children and babies.
We carbon-dioxide compensate all our transportations and take the highest consideration and respect to wildlife, plants and other coastal visitors.These tours contribute to the environmental protection of the Batic sea trough
The Swedish Society for Nature Conservation