Midnight Sun of Swedish Lapland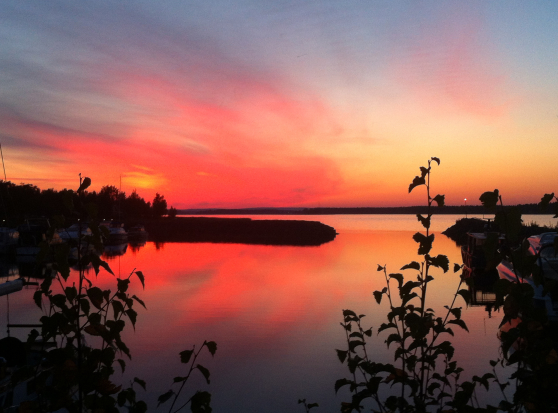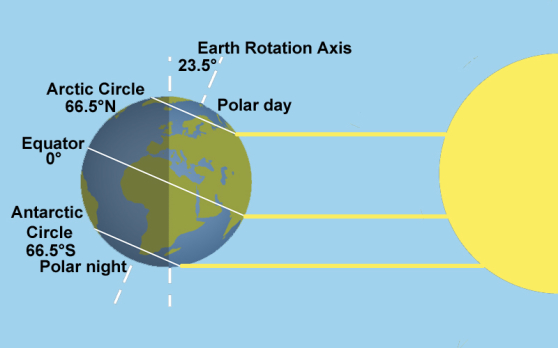 Swedish Lapland is crossed by the Arctic Circle (66° 33'N) and Piteå lies only 1°22' (132 km) south of the arctic circle. The Arctic circle is not fixed due to tilts of the earth orbit, and moves 15 m per year northward (oscillate 2° over a 40,000-year period)

Above the Arctic Circle, which defines the Arctic, the sun can remain continuously above or below the horizon for twenty-four hours for at least one day. The midnight sun can, however, be seen 90 km (50′) south of the circle at summer solstice (midsummer) due to atmospheric refraction. We have therefore, in what also is called the subarctic, midnight light about 100 days characterising the bright summer nights of the north.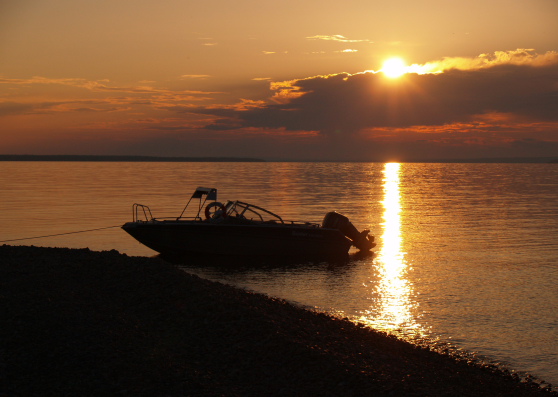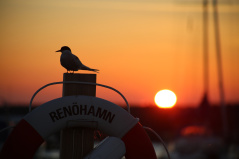 For more information, please, contact us.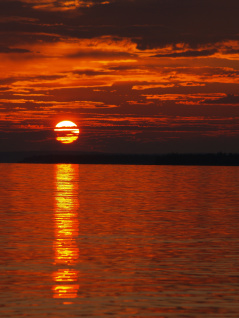 OUR LOCATION: Renöhamn, Piteå, Swedish Lapland