Hunt for the magic northern night experience in Piteå archipelago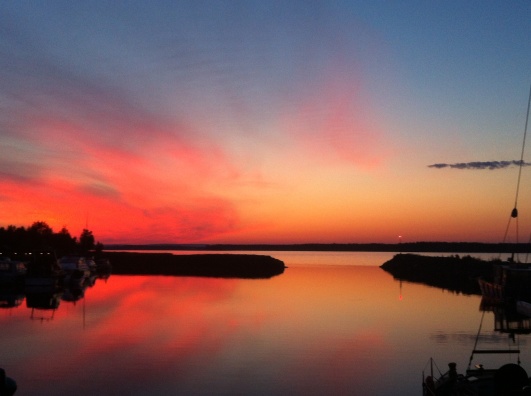 We take you from the Northern harbor wharf in central Piteå to the outermost part of the archipelago. You pass island covered with beautiful summer houses and fisherman's huts in the inner archipelago. Soon you reach the more remote and unpopulated wilderness of the outmost island.

The time is approaching midnight but the sun is till shining – you are now in the extended northern sunset that keeps the northern night bright and light. At this latitude, 65°20´06´´N, only 200 km from the polar circle (66°33´46´´N), the sun just disappears under the horizon for a few minutes at midnight before the sunrise starts.

We stop the boat at sea, and get immersed in this experience, taking in the atmosphere of this bright and colorful night. The silence of the northern wilderness, the colors of the sunset and the sea makes a majestic experience. We may also make a short stop at Solander point for a small walk and snack break.
Information about the experience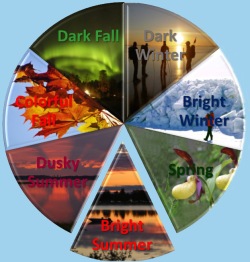 Season: June-July
Departure dates: See booking calendar
With reservation for cancellation at improper wearher
Duration: 3 hours
Departure time: 10 pm
Return: about 1 am
Departure place: Norra hamn wharf gas station, Piteå
Visiting Place: Coast of Swedish Lapland, Piteå
Number of guests: min. 4 persons, max. 10 persons
Included:
Guided Boat to Islands of the Archipelago
Coffee/tea with island snacks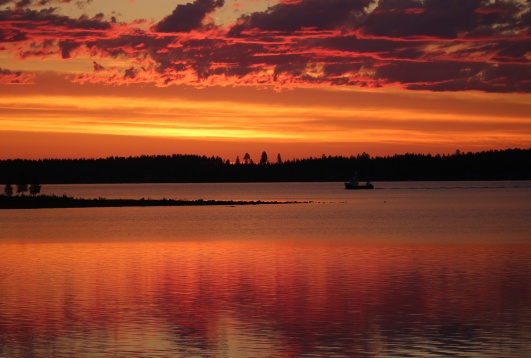 Tour will only be realized with 4 participants.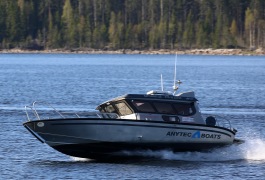 For more information, please, contact us.

OUR LOCATION: Renöhamn, Piteå, Swedish Lapland
Visiting address:
Renöhamn, Renön, Piteå
Postal Address:
Lövgrundsvägen 93,
94141 Piteå, Sweden

Contact:
Tel. (+46) 070- 6722109
contact (at) guide-natura.com
Bankgiro: 774-5060

We have Tax-certificate
We have travelers guaranty

Follow us on Facebook